It's May First which is to say Hap­py Com­mie Day! Let me look for a Song of the Day in that spirit… oh hey, that wasn't hard: There's room at the top they're telling you still / But first you must learn how to smile as you kil­l.  —  John Len­non.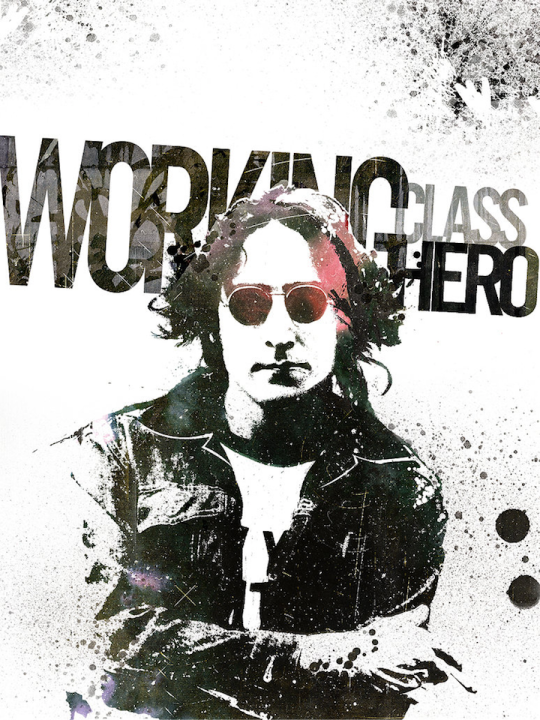 Hey, and af­ter all it's a good song, easy to sing along in your head. You can quib­ble: It's about the "class" not the "work" in working-class, about grow­ing up in a shit­ty dead-end (working-class) town in a shit­ty dead-end (working-class) school.
I'm not go­ing to get in­to tax­onomies of the Left in a Song of the Day es­say, I'm just go­ing to ob­serve that, to my eyes any­how, there's a lot of bad shit go­ing down and it's a good time to be an­gry about what we see around us, and that ev­i­dence sug­gests the pub­lic sec­tor is un­du­ly in­flu­enced by the in­ter­ests of the mon­eyed.
This is part of the Song of the Day se­ries (back­ground).
Links · Spo­ti­fy playlist. The cap­i­tal­ists at Ama­zon, iTunes, and Spo­ti­fy will cheer­ful­ly sell you this song. Near as I can tel­l, no­body ev­er filmed Len­non singing it, so let's in­ves­ti­gate cov­er­s. Green Day does it well but their YouTube ver­sions ed­it all the "fucks" out, so fuck 'em. Mar­i­lyn Man­son is OK but is a toon. Here's a de­cent per­for­mance by a late-stage All­man Brother­s. But no need to wor­ry, Mar­i­anne Faith­full will take good care of you.
---
---