It's May First which is to say Happy Commie Day! Let me look for a Song of the Day in that spirit… oh hey, that wasn't hard: There's room at the top they're telling you still / But first you must learn how to smile as you kill. — John Lennon.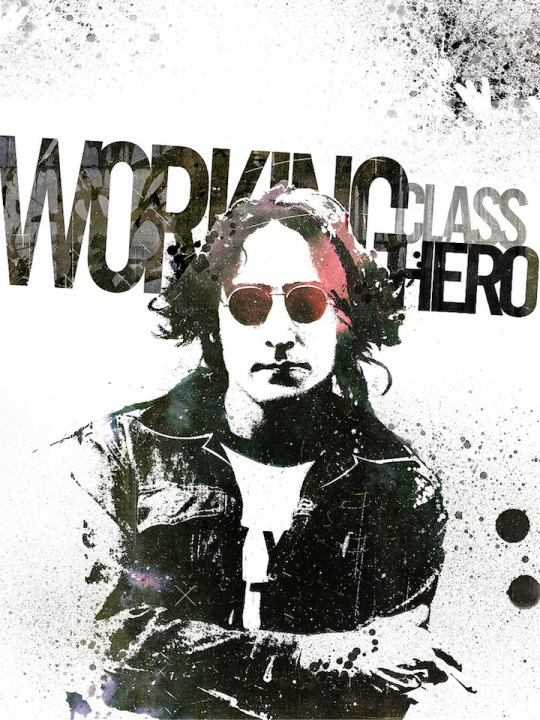 Hey, and after all it's a good song, easy to sing along in your head. You can quibble: It's about the "class" not the "work" in working-class, about growing up in a shitty dead-end (working-class) town in a shitty dead-end (working-class) school.
I'm not going to get into taxonomies of the Left in a Song of the Day essay, I'm just going to observe that, to my eyes anyhow, there's a lot of bad shit going down and it's a good time to be angry about what we see around us, and that evidence suggests the public sector is unduly influenced by the interests of the moneyed.
This is part of the Song of the Day series (background).
Links · Spotify playlist. The capitalists at Amazon, iTunes, and Spotify will cheerfully sell you this song. Near as I can tell, nobody ever filmed Lennon singing it, so let's investigate covers. Green Day does it well but their YouTube versions edit all the "fucks" out, so fuck 'em. Marilyn Manson is OK but is a toon. Here's a decent performance by a late-stage Allman Brothers. But no need to worry, Marianne Faithfull will take good care of you.
---
---