In full, Set the Controls for the Heart of the Sun by (the very early) Pink Floyd. While Floyd written some beautiful music, if you want something that's new to, well, anyone, you pretty well have to go way back in time to before Dark Side of the Moon. Set the Controls is an easy, pleasing, soaring listen, with or without the help of hallucinogenic drugs.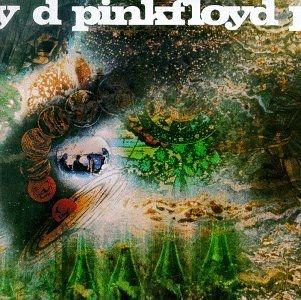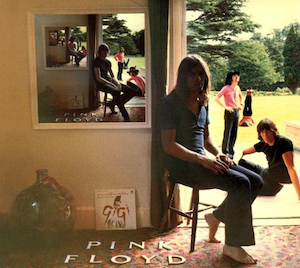 The album version of Set the Controls is unique in that it has input from all five Floyds, notably featuring guitar from both David Gilmour and Syd Barrett. That's on Floyd's second album, Saucerful of Secrets, but I hardly know it because I'm a huge fan of the live take on Ummagumma; not surprising since I like live recordings generally. Ummagumma's controversial; you'll hear a lot of people, even Floyd fans, dismissing it as self-indulgent wanking.
Anyhow, Set the Controls is simple enough —  a rise-and-fall vocal threnody throbs over and over and over above a hypnotic drum rhythm with a very pure mallets-on-tom-toms sound. This leaves lots of space for keyboard and guitar excursions in all the best Sixties psychedelic flavors. Not everyone's kind of thing, but worth hearing occasionally when done well, which it is here.
Speaking of live, there's an excellent DVD of a full Floyd performance, sans audience, in the ruins of Pompeii, which has a first-rate Set the Controls.
This is part of the Song of the Day series (background).
Links · The Saucerful of Secrets version: iTunes, Spotify, Amazon. The Umma Gumma version: iTunes Spotify, Amazon. There's quite a bit of early-live-Floyd video out there, but let's stick with Set the Controls live at Pompeii.
---
---