Just got in, the long haul from the Left Coast. MWC starts tomorrow and all the bank machines at the airport were empty except for the one attached to the bank, still open at 8PM on Sunday. I envisioned minions shoveling money in the back.
We ate late, which is what you do here, and I was pointing the camera around as we strolled back to our digs.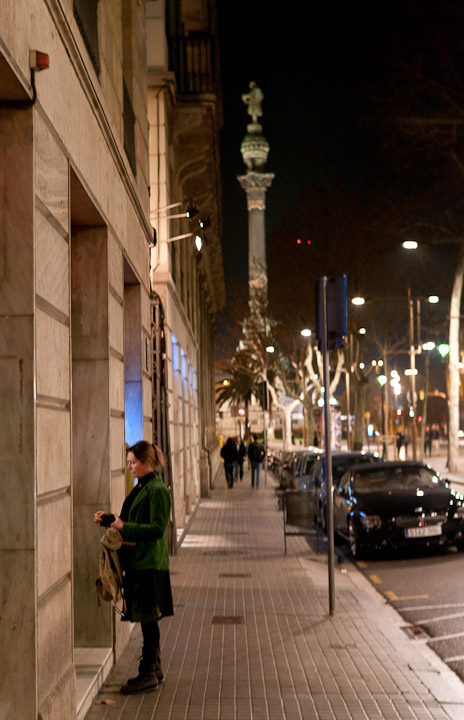 · · ·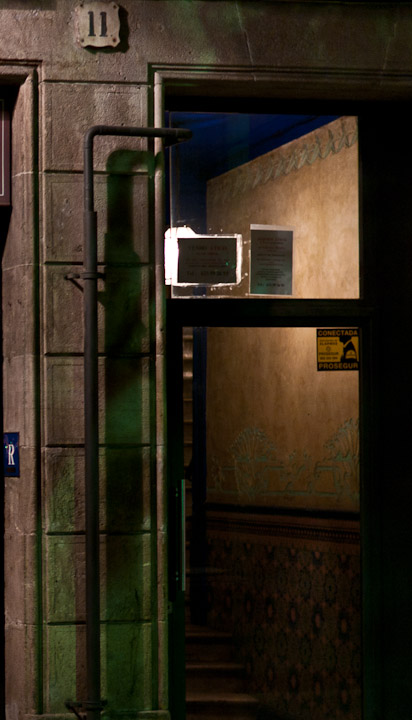 · · ·
Ah, back on the old side of the pond.
---
---